Domestic Violence Awareness Month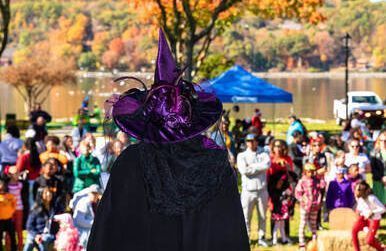 ​"Home Shouldn't Be A Scary Place" 
Even though our in-person 2021 event was canceled, we wanted our community to still be aware that Home Shouldn't Be A Scary Place. The month of October is Domestic Violence Awareness month, and we created a social media/digital campaign to bring awareness! During this month, we shared facts, resources and information about domestic violence. Want to know something really scary? One in four women and one in six men will be abused in their lifetime.  

 
---
​​Thank you to all of our generous 2021 sponsors and donors, especially: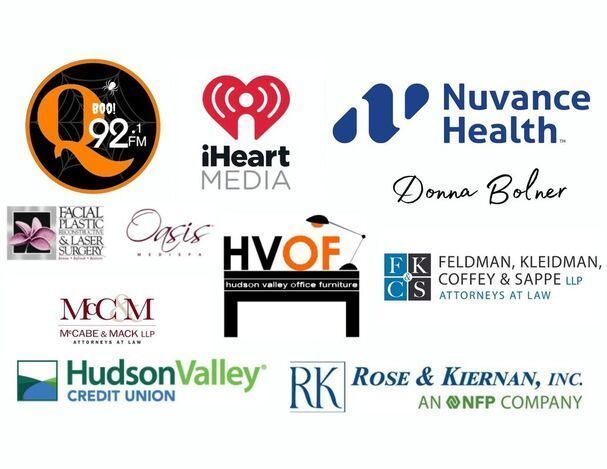 ---
---
All Hail our 2021 Premier Pumpkin Sponsor!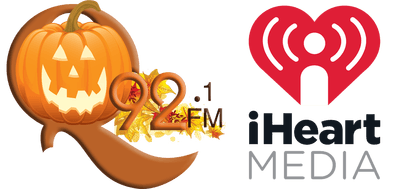 ---