Our Mission
To enable individuals and families to live free from domestic violence by: 
Providing shelter, advocacy, counseling, and education 

Raising the consciousness of the community regarding the extent, type and seriousness of domestic violence 

Initiating and taking positions on public policies in order to provide options which empower victims of domestic violence
Our programs are designed to further our mission and provide much needed services for our constituents.
Take a look.

Fundraisers and events help us raise awareness and generate crucial resources to serve our community. Join us at our next event and see how you can get involved.
Find out more.

Improve your community by joining our cause. You'd be surprised at what a huge difference a little bit of your time can make.
Read more.
Marge, Grace Smith House Board Member

Having worked for decades with victims of domestic violence, I saw firsthand how vital it was for them to connect with kind souls who could provide access to safety, shelter, sustenance and a place to feel peace. Grace Smith House has served those needs for a very long time. This wonderful agency continues to evolve and to fill gaps and provide hope in so many ways.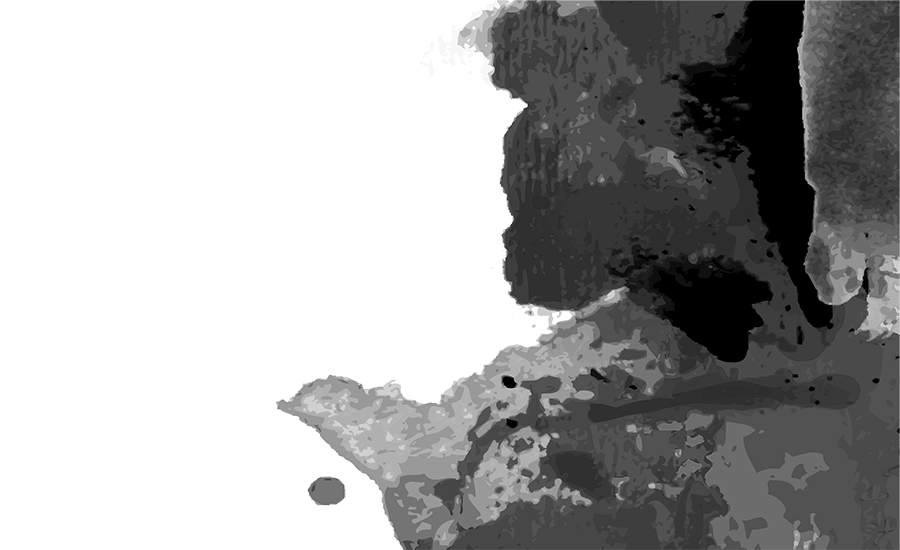 Together, we helped in 2021